At Diversified, we understand the type of employees our clients require, which is why we refer to ourselves as the E-Harmony of the job market. We are candidate-centric, skilled trades recruiters for Michigan and the Detroit area, who make matches that stand the test of time.
To secure full-time & permanent placements, we go into detail with employers about their specific job requirements. Then, we do the same detailed evaluation with our candidates, learning about their niche skill sets. In the end, we find the perfect match for the client and the candidate.
Upon finding a successful match, we help nurture and foster the new employment arrangement, to ensure all parties are comfortable throughout the transitional process. That extra mile is what makes the Diversified approach different.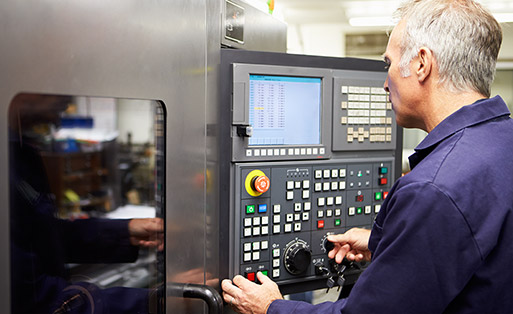 If your company is looking to fill an industrial opening, contact us at 1-877-867-8233 and we can get the screening process underway. You may also use our contact form and send us a brief description of the job.